Growing Colours is a Surrey based gardening company specialising in garden and planting design, professional garden maintenance and development. The team consists of Marianne and Clive, a husband and wife partnership committed to bringing life and colour into their clients' gardens.

Marianne is the designer and plantswoman of the team with over thirteen years of experience working as a full-time professional gardener. She has a Level 2 Certificate in Horticulture from the Royal Horticultural Society and has studied Designing with Plants at The English Gardening School in Chelsea, London. Marianne has worked in all sizes of gardens from bijoux terraced gardens to a two-acre garden in Oxshott, where she was Head Gardener for over five years.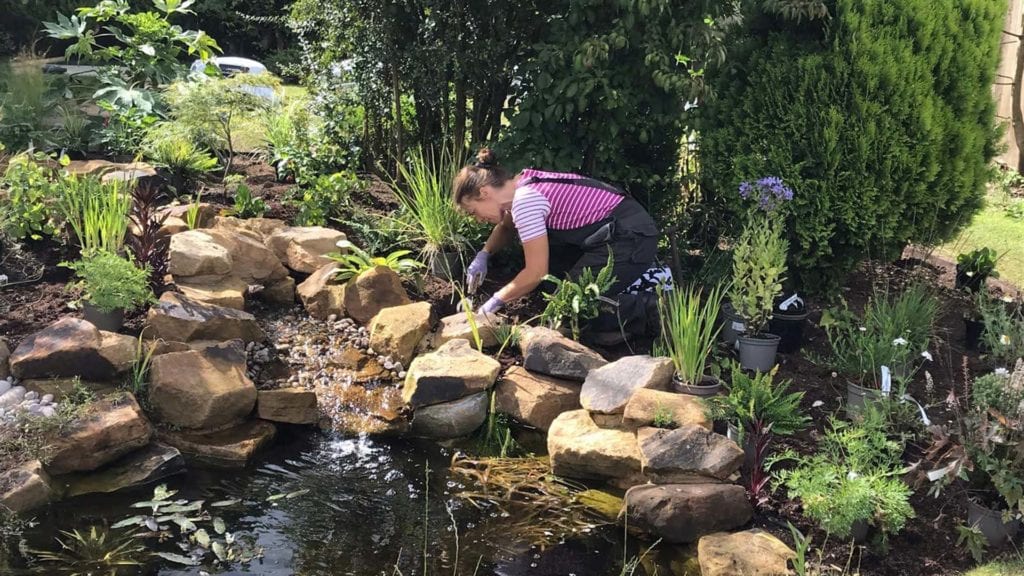 Marianne originally trained in Fine Art and has a BA Hons degree in Fine Art Painting. This art background infuses Marianne's design and gardening style with a love of form and colour; blending design and plants to create an ever-changing artwork in the garden.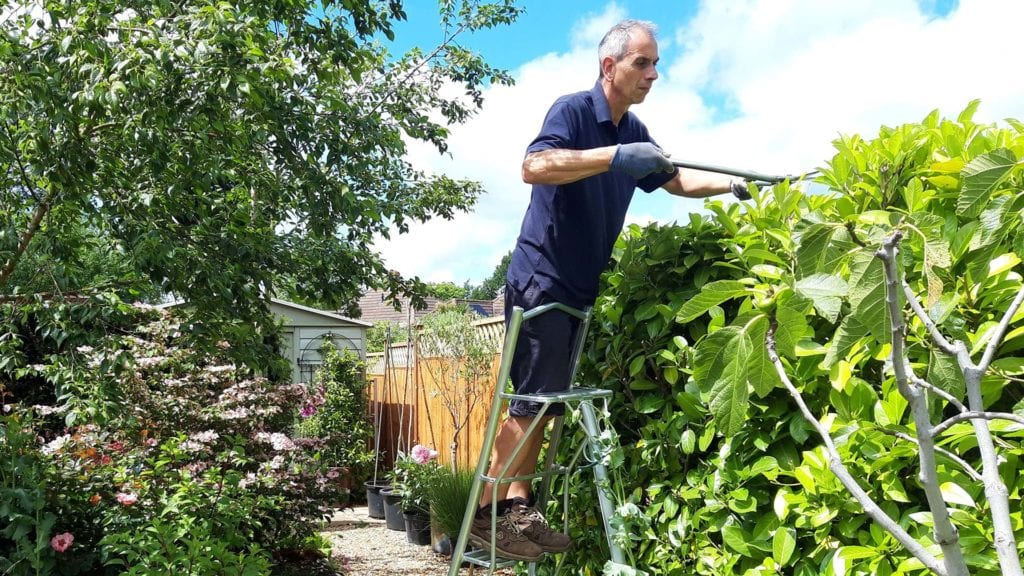 Clive is the practical problem-solving member of the team; always a passionate gardener, Clive worked as a highly skilled engineer for most of his career. He now compliments his love of gardening with those engineering skills in clients' gardens; fixing and inventing solutions to all manner of garden problems.
Marianne has now been working in our garden for over 10 years and has in that time totally transformed it. She has a unique eye for what should go where so that everything fits within the flow of the space she is working with. Her attention to detail and obvious passion for what she does is evident – to the extent that whenever friends visit they are blown away by our colourful and tasteful borders which they feel rival those at flower shows.
If you want a stunning garden and an amazing garden designer, look no further than Growing Colours.
Looking to get a beautiful garden? Contact Marianne using the below contact information: